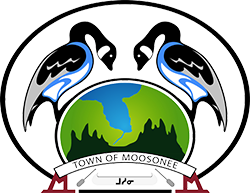 BUILDING PERMIT INFORMATION
Building Permits are required for most residential work and all commercial/industrial work. For more information about your specific project contact our building inspection contractors via [email protected] or (519) 496-1434.
APPLY FOR A PERMIT ONLINE!
The Town of Moosonee has contracted Cloudpermit to provide an online building permit application service to residents and contractors.
If you haven't used Cloudpermit before you will need to provide your personal information to create an account. Once you are set up you can begin filling out your application.
Did you know? Cloudpermit allows you to apply for and check the status of your application anywhere, and any time. You can start an application and finish it later, receive email updates on the status of your permit application and even request building inspections